Personal Injury & Car Accident Attorney in Pittsburgh, Pennsylvania
Experienced
Attorney Kelley has over 30 years of experience in handling personal injury and workers' compensation cases.
Trial Ready
You deserve and need an attorney who will always be prepared for whatever comes your way and is ready to fight.
Compassionate
Suffering an injury is very hard to deal with. At the Law Office of G. Clinton Kelley, you will be taken care of.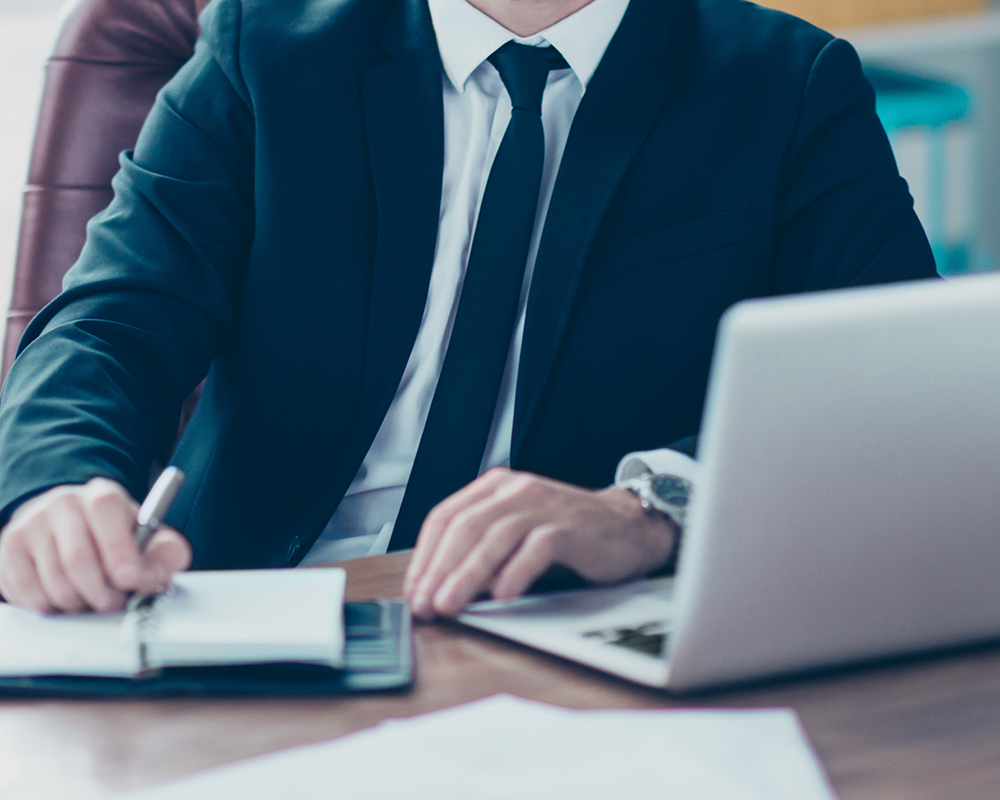 G. Clinton Kelley, Esq.
---
Attorney At Law
---
For over three decades, G. Clinton Kelley has represented residents and workers in the Pittsburgh area after they suffered an injury. As an attorney and mediator, he does nothing but seeks the best outcome possible for every client that he represents. Whether you have been in a car accident or have suffered a slip & fall, turn to Attorney Kelley for insightful advice. Contact him today and schedule your free consultation.
For Pittsburgh Residents
Attorney Kelley is here to represent you after falling victim to a car accident, slip & fall, nursing home abuse, and work-related injuries. He also helps those who are looking to receive Social Security Disability benefits.
See All Practice Areas
Fighting for You After a Car Accident
---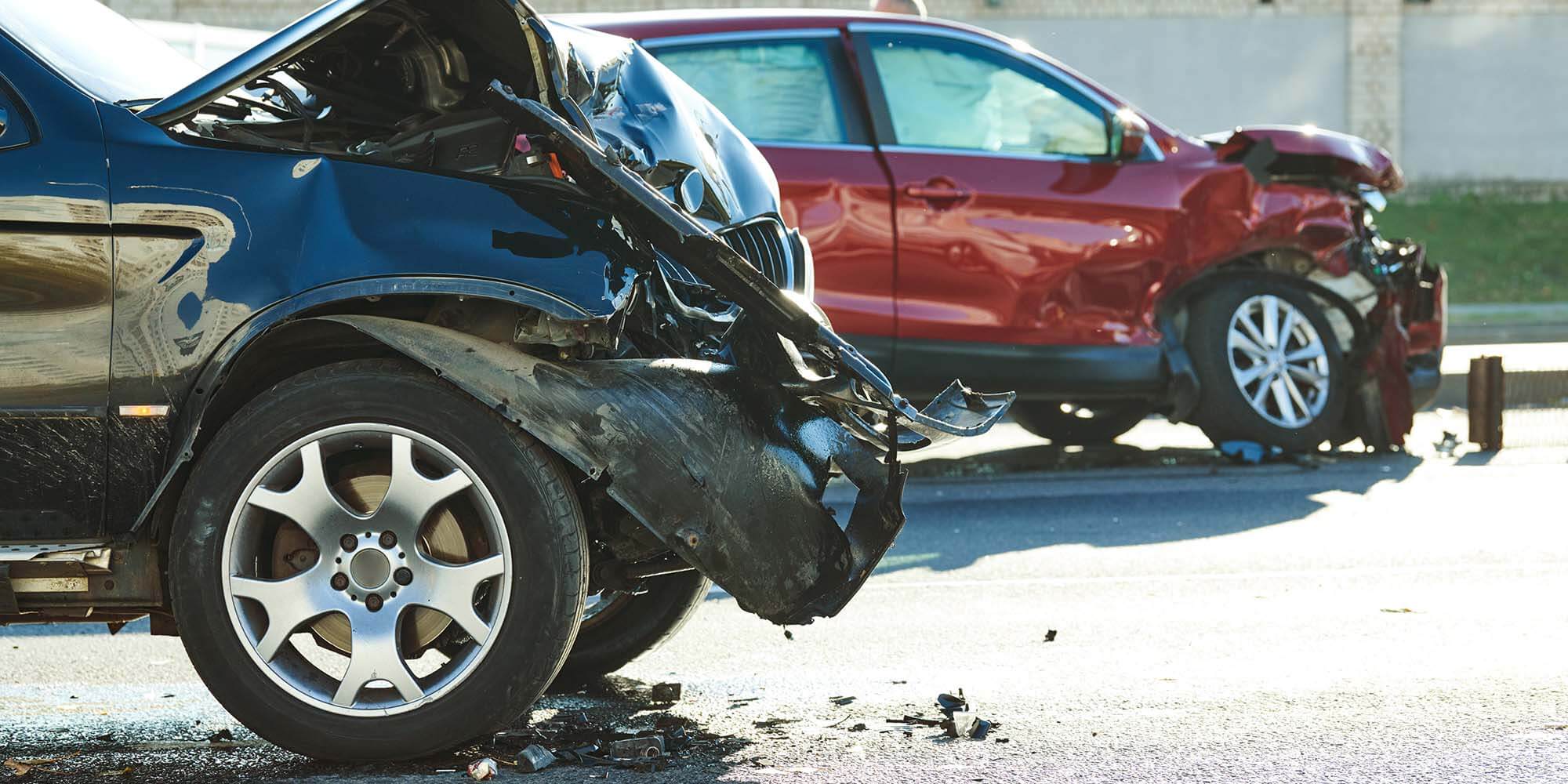 As common as car accidents may seem, they are not easy to handle. From haggling with insurance to proving that the other person is at-fault, it can be tricky to navigate. That is why Attorney Kelley is here and ready to represent you. He will gather evidence and deal with the insurance adjusters on your behalf. Contact him today in Pittsburgh for a free case consultation.

While it may seem easier to deal with a car accident by yourself, it may not be. Insurance companies tend to be dishonest to people filing claims just to save their company money. You need someone who knows how to maximize your payments. Set up your free consultation today. Attorney Kelley serves Pittsburgh, Washington, Waynesburg, Beaver, and Greensburg, Pennsylvania.
Help for Those
Who Need It Most
Slip & Fall
When someone does not take care of his or her residence or property and causes you to suffer an injury, you may be entitled to financial compensation. From wet floors to exposed wires or unsafe rugs, it is a property owner's responsibility to make sure his or her premises are safe for everyone. Contact the Law Office of G. Clinton Kelley today to get started on your case.
---
Nursing Home Abuse
The elderly are more vulnerable to abuse than people may realize. Some healthcare providers take advantage of the men and women that they are supposed to be taking care of, not reporting illnesses or injuries, threatening patrons, and more. You do not have to stand for that. Take action against those who are supposed to be helping you by contacting Attorney Kelley.
---
Hire an Experienced Personal Injury
& Workers' Compensation Attorney Today
---
The journey of handling an injury case can be a long and difficult one. Oftentimes, the at-fault person does not want to cooperate or admit guilt. That can make getting your payments and justice incredibly difficult. With the help from experienced personal injury and workers' compensation attorney G. Clinton Kelley, you can rest assured that your case is in trustworthy hands. From car accidents to construction injuries, Attorney Kelley will thoroughly represent you.
When you contact the Law Office of G. Clinton Kelley and you have your free 2-hour consultation, Attorney Kelley will get to work on your case. Attorney Kelley collects relevant evidence and is not afraid to go to trial. Whatever your needs are, he is here to serve you with every legal need. Get started now by calling the Law Office of G. Clinton Kelley in Pittsburgh. Attorney Kelley also represents workers and other injured people in the areas of Washington, Waynesburg, Beaver, and Greensburg, Pennsylvania.
Highly Recommended
"Attorney Clint Kelley represented me in my motorcycle accident case. He helped me get the policy limits from one insurance company and the policy limits from 2 underinsured motorist policies. I would refer Attorney Kelley to other people who need his services."
Fought for Compensation
"Clint Kelley handled my workmen's compensation case for me. He successfully protected my benefits and kept me on workmen's comp and then negotiated a lump sum settlement for me at the end of the case. I have recommended Attorney Kelley to other people who need a lawyer."
Blog
July 18, 2022
Can I Do a Contingent Fee in A Limited Tort Case?
As many of you know, my wife Cindy and I have 3 sons. One of our sons, Will, owns a landscape / hardscape contracting company in the Pittsburgh area.
READ MORE
July 18, 2022
Can I Help You, Please?
I had to wait until I was 16 to get my first job. I have heard some real horror stories from friends of mine about their first jobs - crazy bosses, long hours, minimum wage
READ MORE